FoodGuard - The Great Asset in The Pantry to Guard Food
Deterioration of food is evidenced by alteration in the appearance (colour changes, pockets of gas / swelling), texture (sticky, soft and mushy), colour, odour and flavour or slime formation.
With our proven FDA approved FSSAI licensed FoodGuard you can serve Safer Food to consumer and side by side get better business as a result of preventing food wastage!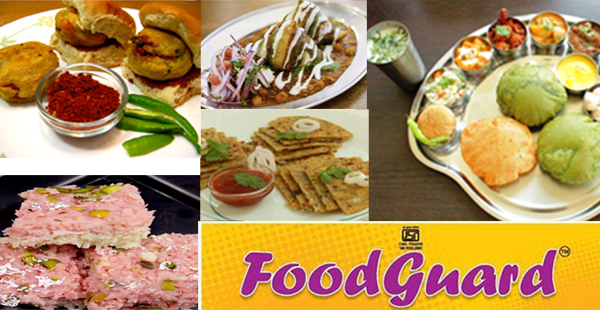 FoodGuard offers comprehensive FDA approved FSSAI licensed solutions to keep the food in good condition for longer time period. FoodGuard safe guard and prolong shelf life of the food items. Best defending FDA approved FSSAI licensed solution for commercial kitchens including caterers, hotels, restaurants, food chains as well as street food outlets.
FDA approved FSSAI licensed food additive FOODGUARD includes wide variety defending solutions for all critical cooked and semi cooked food items like boiled and meshed potatoes, chutneys, fursan, sweets and so on for commerical kitchen. Want to know more about food items protected by FoodGuard